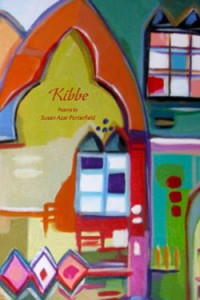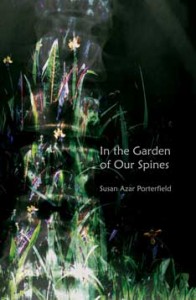 Late last year we noted that Mayapple author Susan Azar Portefield had been awarded the 2015 Cider Press Review Editors' Prize. On Tuesday January 12th Geosi Gyasi posted a very interesting interview with Susan Azar Porterfield on Geosi Reads. Here's a winner:
Geosi Gyasi: What is the best time to write?
Susan Porterfield: In the morning. In the afternoon. In the evening. In the middle of the night.