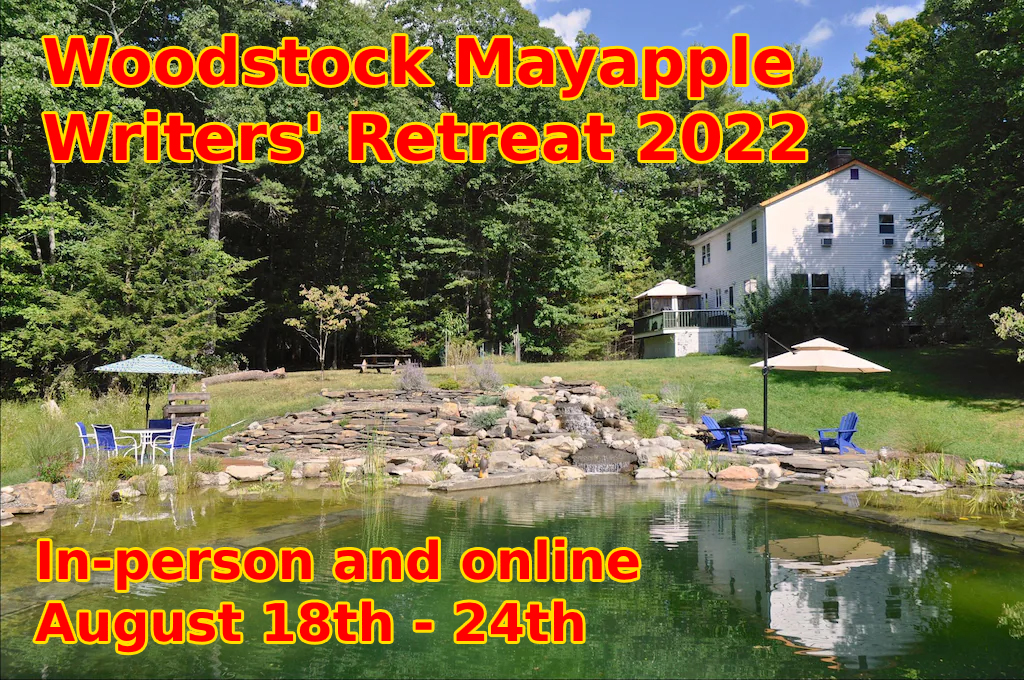 Tired of the "star system" at writers' workshops? Looking for a place offering time to write as well as fellowship and critique from other professionals? The Woodstock Mayapple Writers' Retreat may be for you!
Designed for the "mid-career" literary writer, the retreat took place at Saginaw Valley State University in Michigan from 2003 to 2011. In 2012, retaining the original format, we moved to Woodstock, NY. For 2020 and 2021 we (temporarily) migrated online and had great success with the new format of Zoom breakout rooms and public "readings".

For 2022 we're offering the Retreat in a hybrid format. We will meet in person for those who wish to come and are vaccinated and boosted, while the Retreat will also continue on Zoom for those who prefer Zoom.
We are in a new place. This house, in the beautiful Zena Woods 3 miles from Woodstock, is an upgrade in creature comforts. Check out the photos below! Air conditioned, two buildings with a total of 6 private bedrooms, 4 baths, porches and ample room for meeting, a kitchen in each building, WIFI and TV and (Ta-Da!) a swimmable pond! Please see the pictures below. Unfortunately, we have to raise our prices, but we are still well below the usual workshop price. "Commuter" participants, those who live or stay locally and wish to attend in person, are welcome. As always, commuter rates will be lower than residential.
Total enrollment is limited to 16, with workshop groups 3-5 people. In-person workshop groups will be separate from Zoom groups. Readings will present no more than 5 participants per evening, in person or remote, all broadcast on Facebook and recorded for YouTube.
Recharge your batteries, pick up new ideas and techniques, make friends and influence people, write and work with a discerning group of peers at Woodstock Mayapple Writers' Retreat, a professional-level writers' retreat and peer workshop with a comfortable, egalitarian atmosphere at a modest cost. 2022 is our 20th year with the same coordinator. Each year we have had a mix of about half returnees and half new people. We now offer poetry manuscript critique groups.
Who? Writers with significant publications (poetry, fiction, creative non-fiction).
What? A professional-level retreat and peer (teacherless) workshop with a comfortable, egalitarian atmosphere.
Time to write in pleasant, comfortable, private surroundings.
2.5 hours per day in peer workshop groups of 3 to 5 people. Groups may decide to work more than this, but there will be lots of time to write.
Poetry, poetry manuscript, fiction, creative non-fiction or mixed-genre groups available, based on attendees' needs.
Four public readings featuring participants. All participants featured in publicity.
All participants are welcome to offer their books for sale at events.
Informal opening evening meal and one special festive event/meal included
Maximum enrollment of 16

Interested? Check the Details Page for more information or go to the Signup Page for the application form.
Any questions? Send email to jbkerman@mayapplepress.com or call Judith Kerman at 845-684-5519.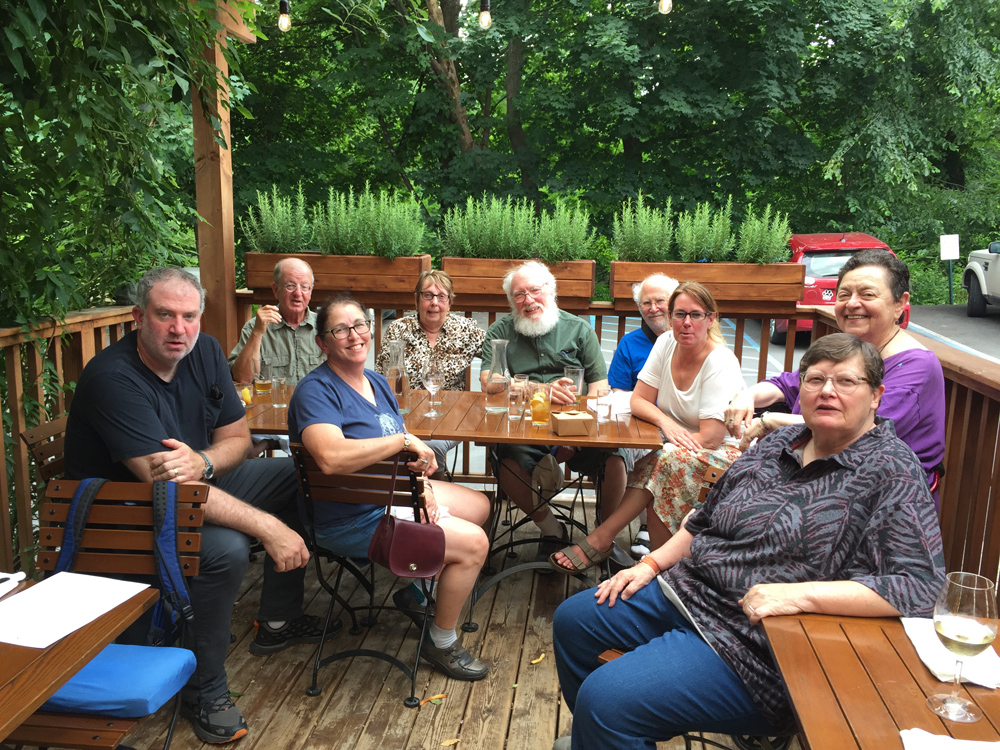 Woodstock Mayapple Writers Retreat 2022 Venue Pictures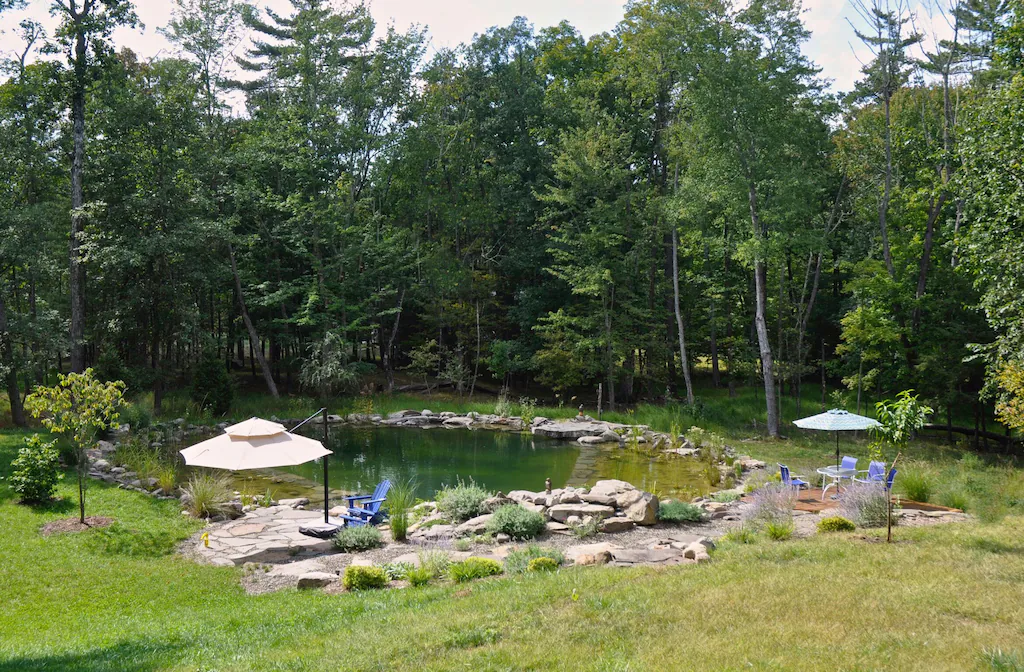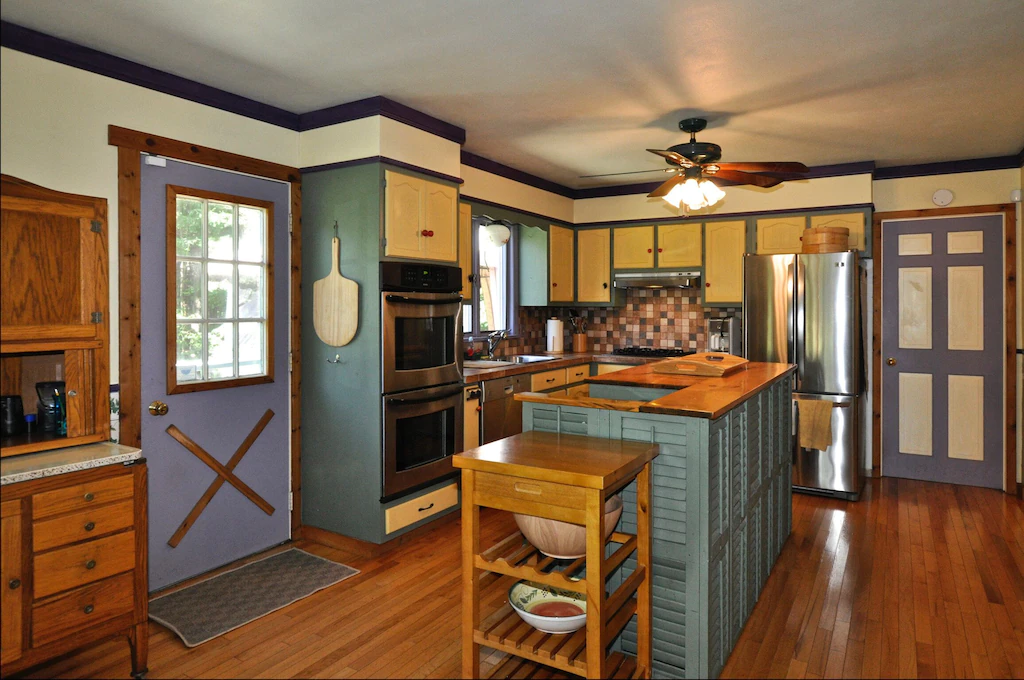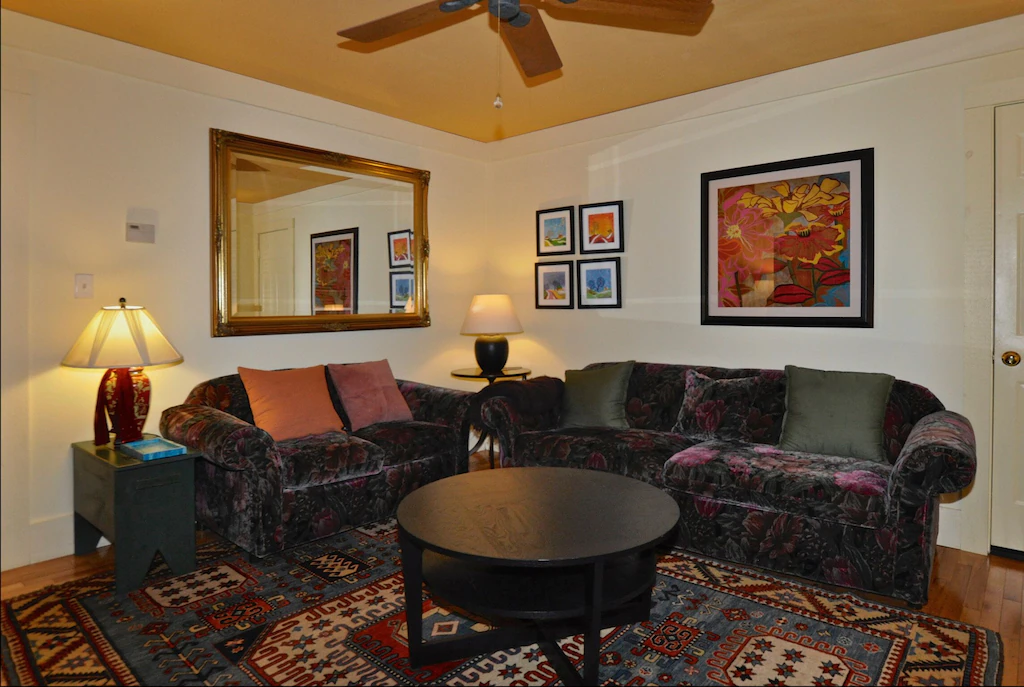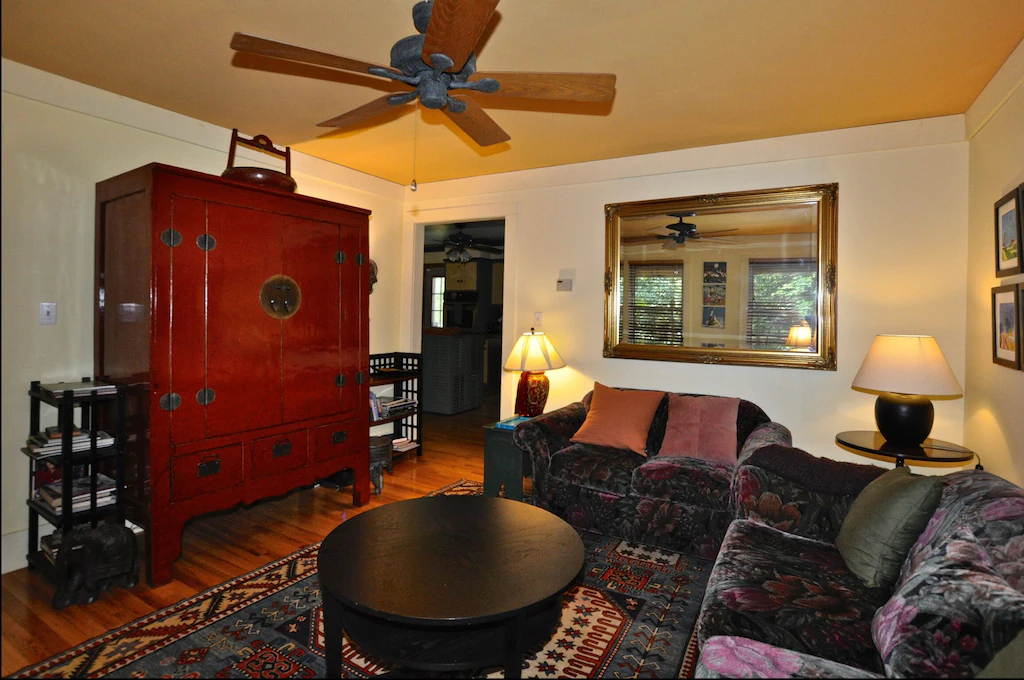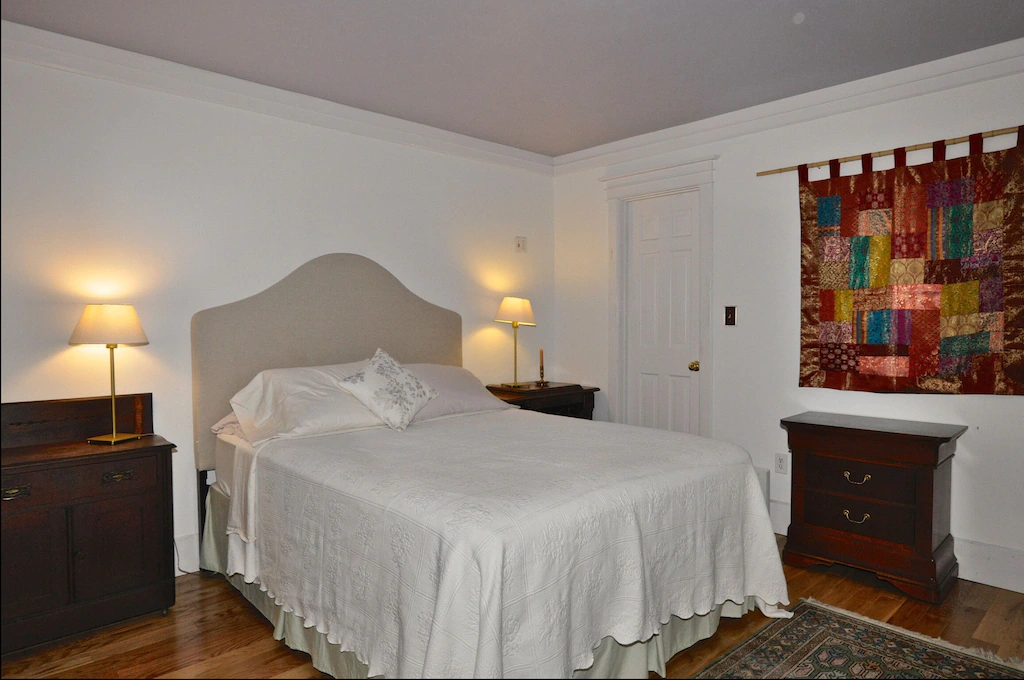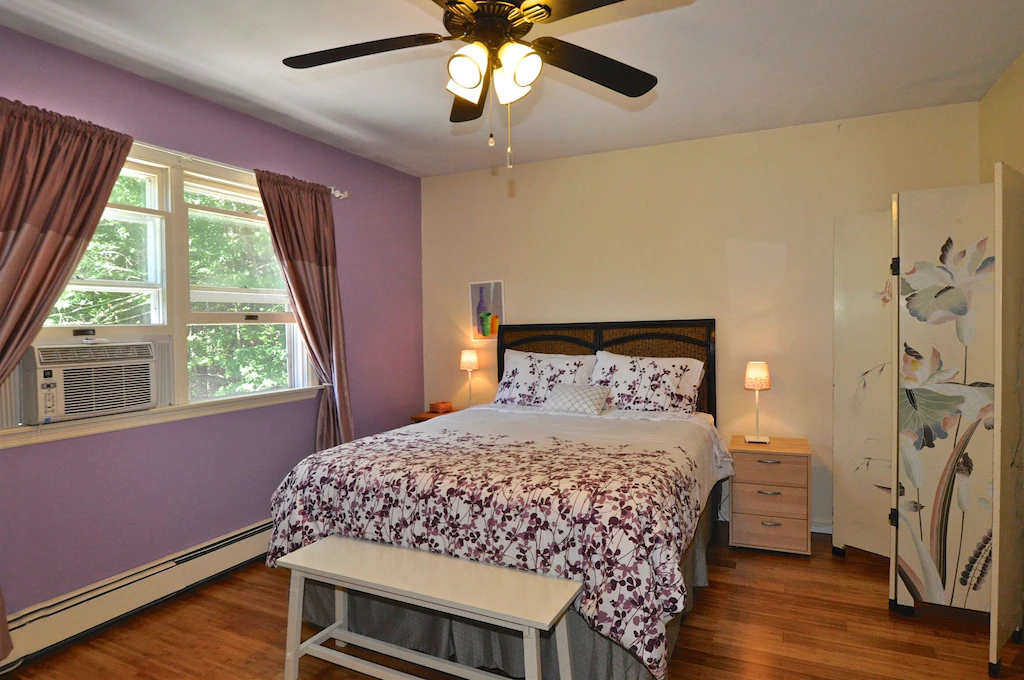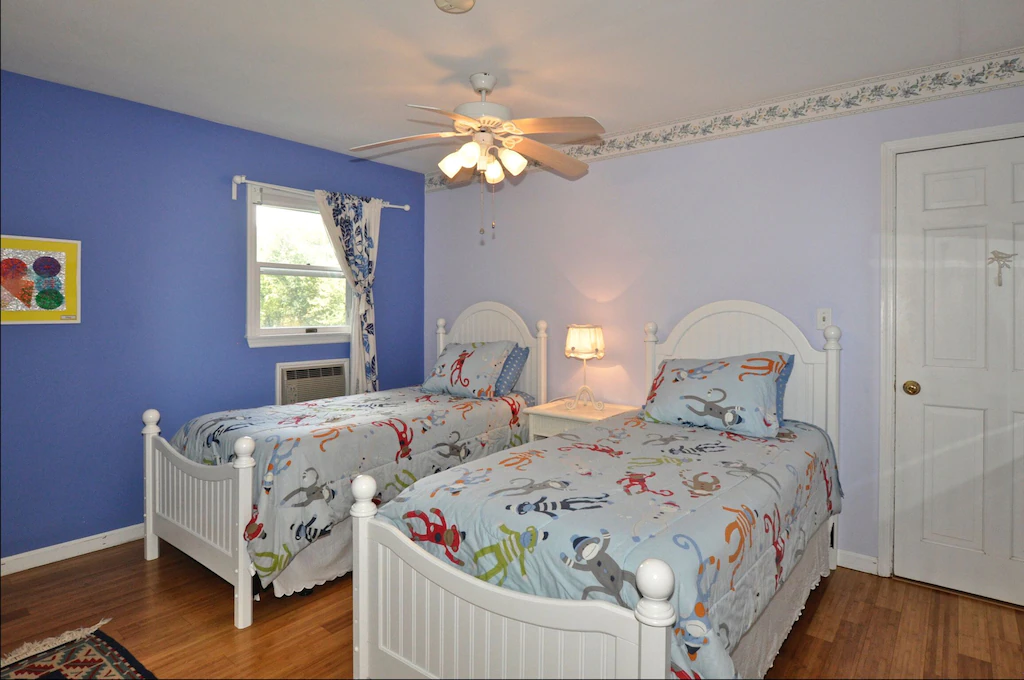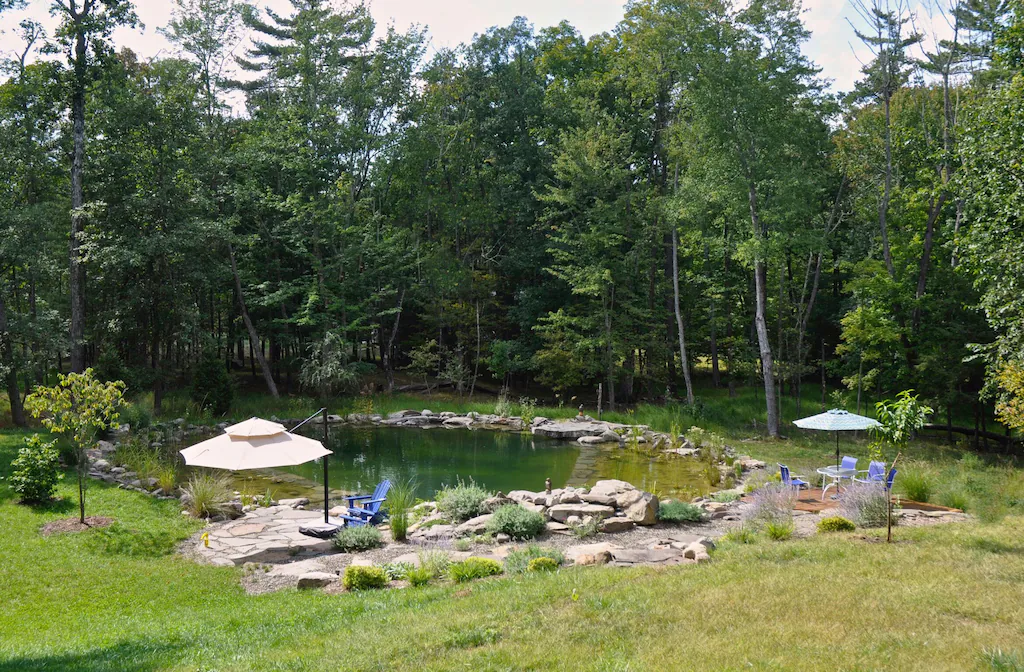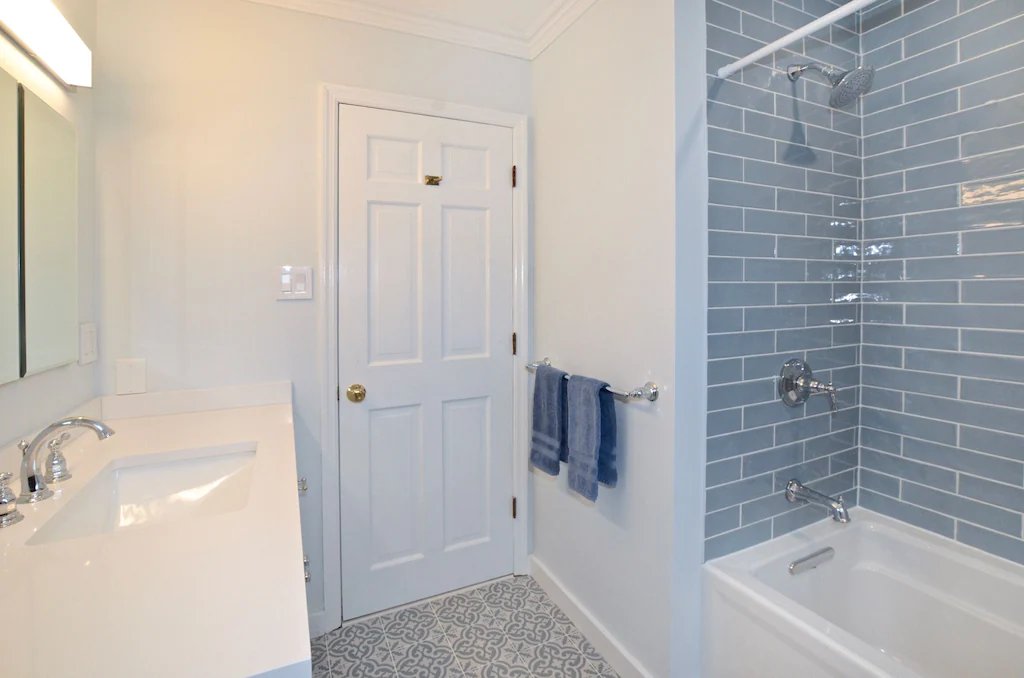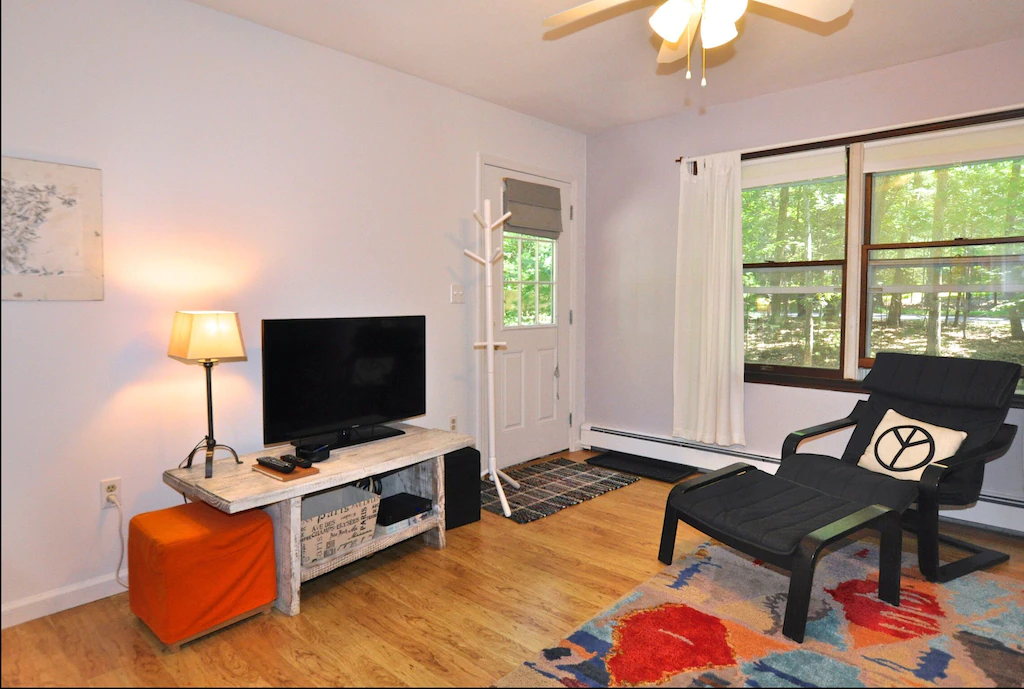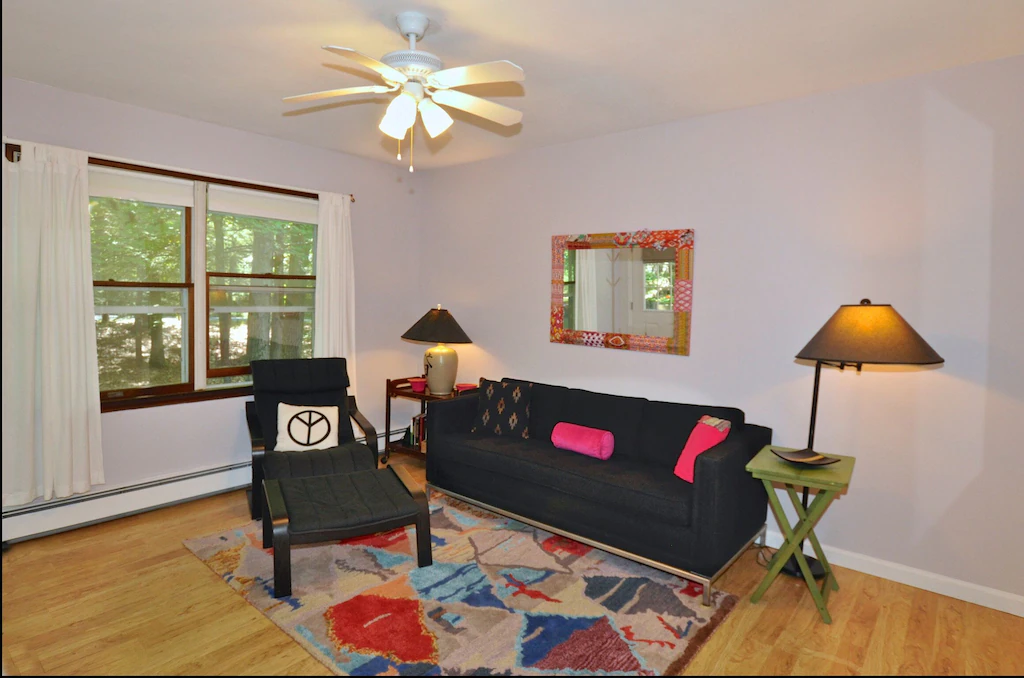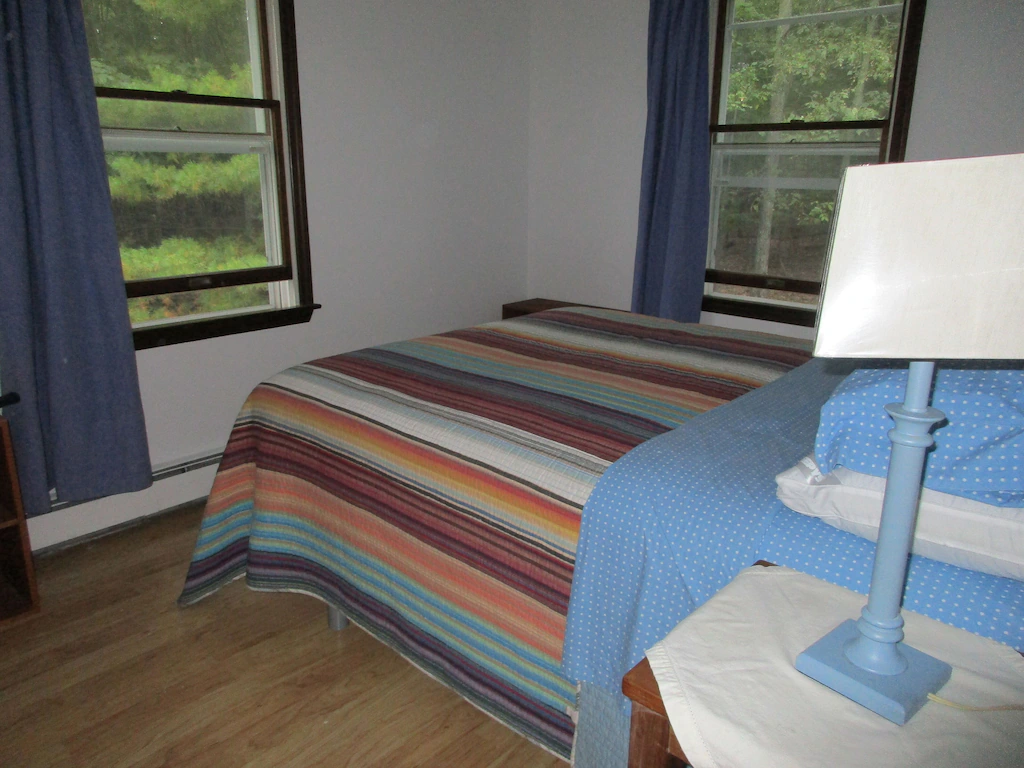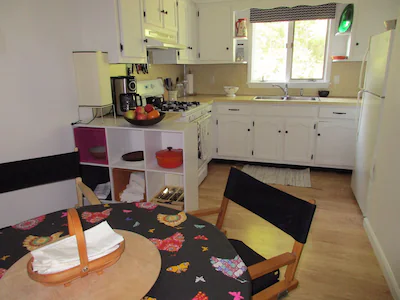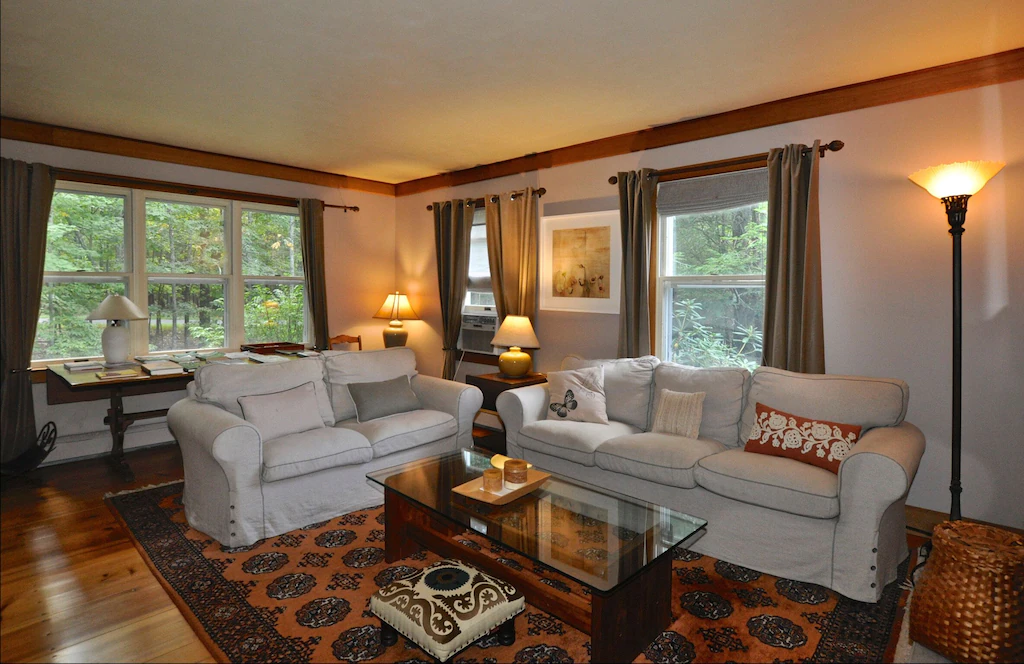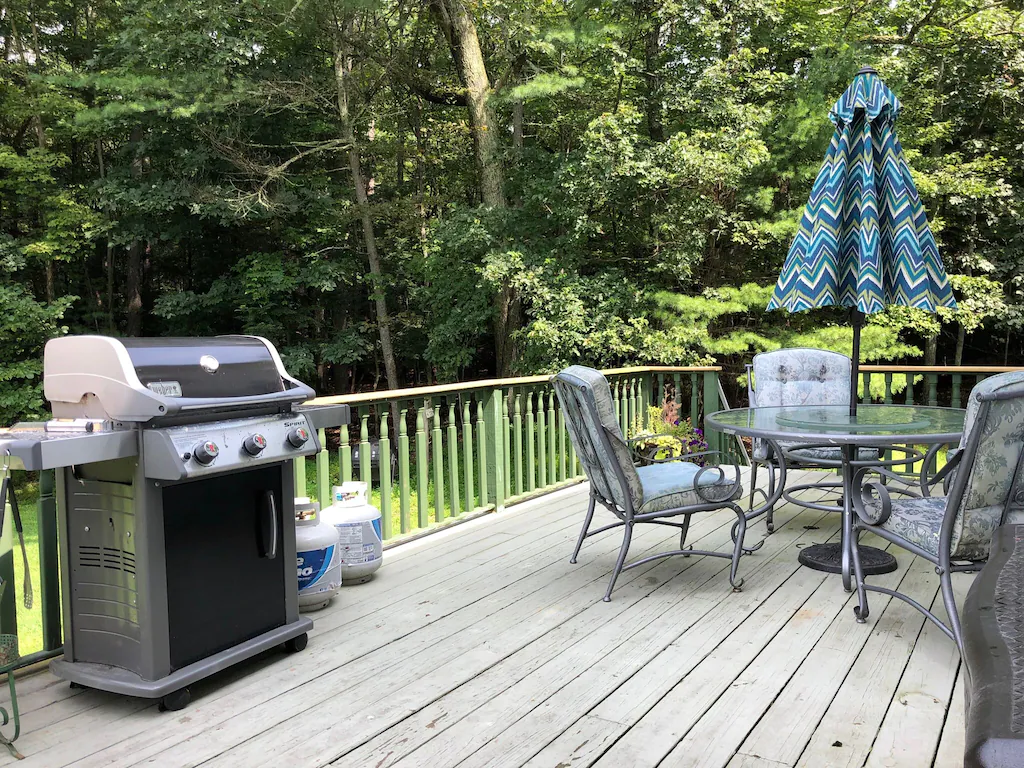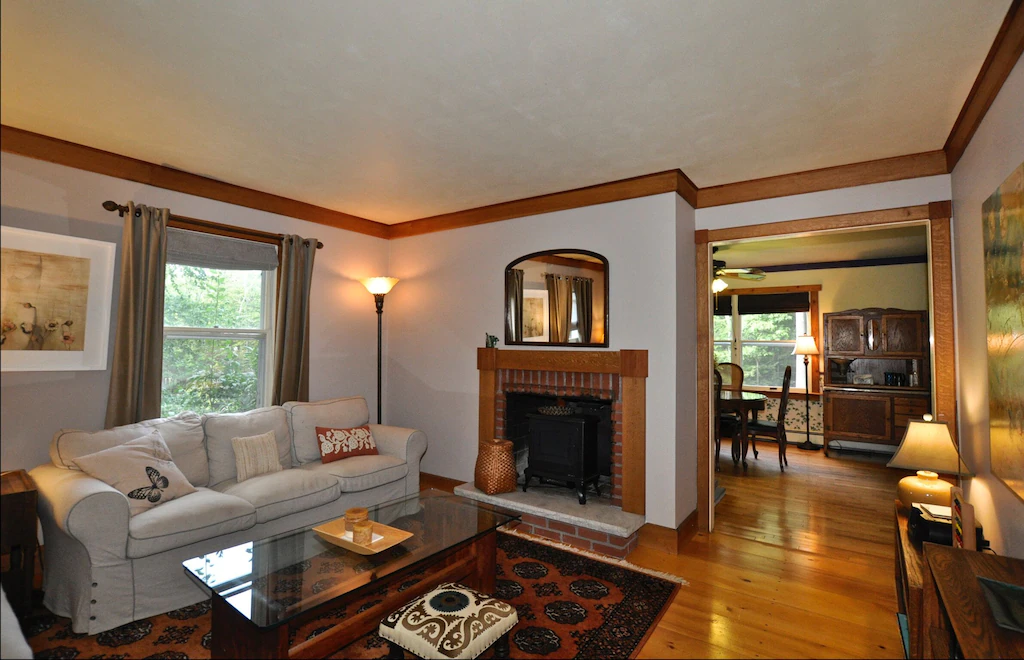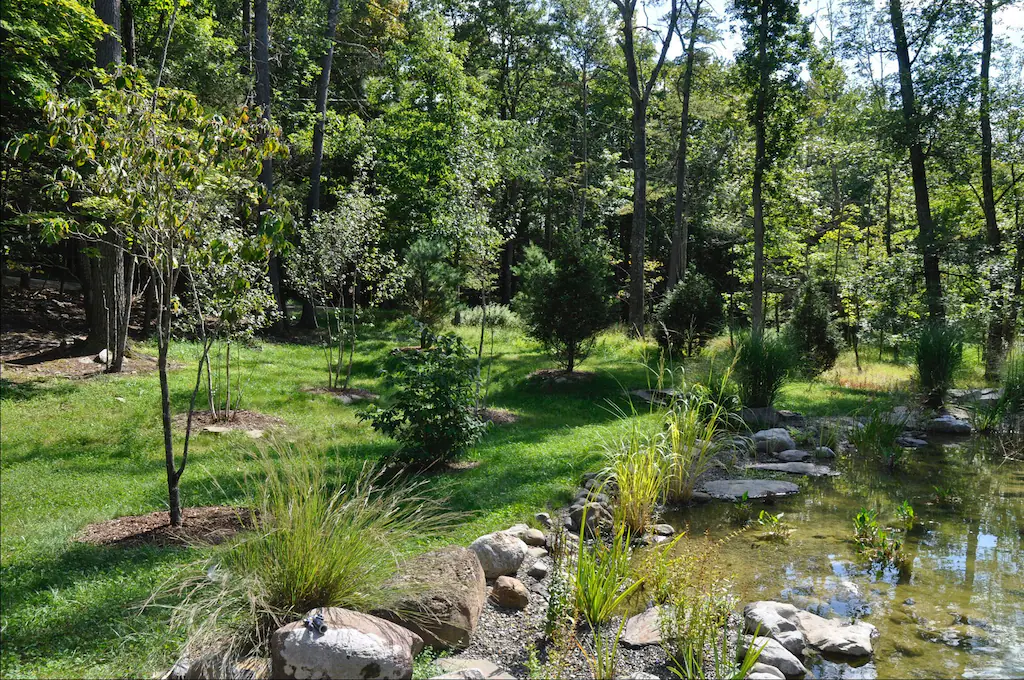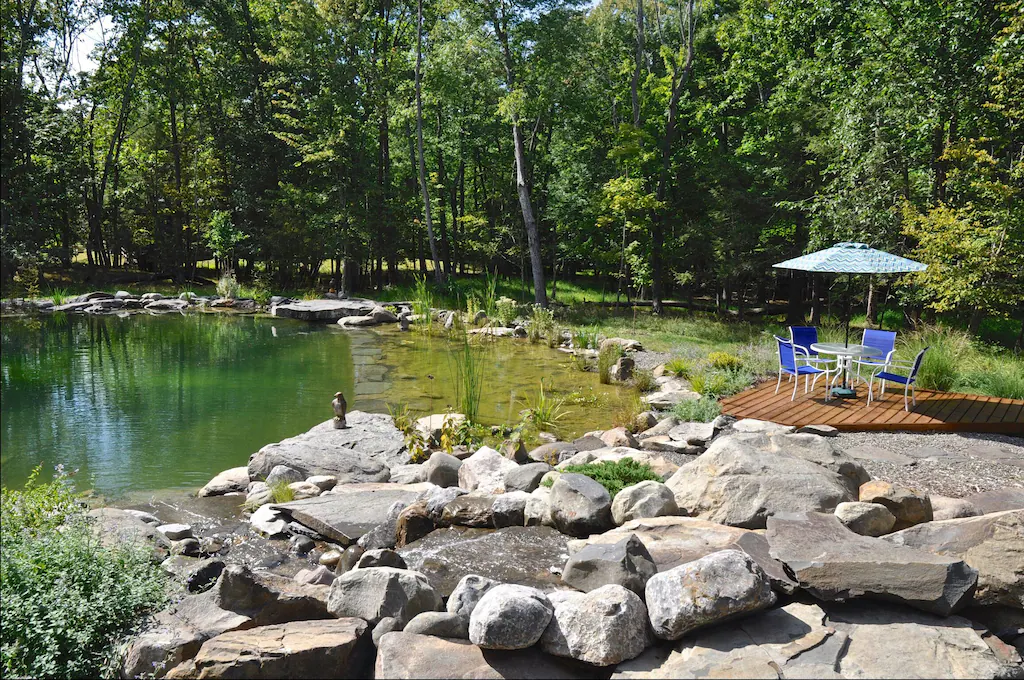 ---
Woodstock Mayapple Writers' Retreat (Main Page) – Woodstock Mayapple Writers' Retreat Details – Woodstock Mayapple Writers' Retreat Application Form and Payment – Past Retreats