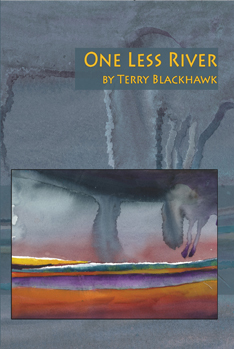 Mayapple Press is proud to announce that One Less River by Terry Blackhawk has been included in the Kirkus Reviews "Best Indie Poetry of 2019" list.
The complete list can be found here.
The original Kirkus Reviews review is here.
And the book's page on our own site is here. You can buy the book directly from us on that page. You can also buy the book via Amazon here.