---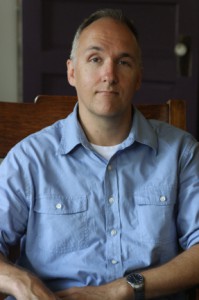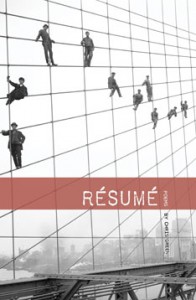 Chris Green
, author of three Mayapple Press titles,
Résumé,
Epiphany School
and
The Sky Over Walgreens
will read at the
RHINO Reads! Series
in Evanston IL, on Friday November 21st.
The venue is Brothers K Coffee Shop, 500 Main St., Evanston, IL 60202. There will be an Open Mic from 6pm to 6:30pm and the featured readers will appear starting at 6:45pm. In addition to Chris Green, the other featured writer will be Toby Altman.
http://rhinopoetry.org/2014/11/10/rhino-reads-open-mic-and-featured-reader-chris-green-11-21-14/