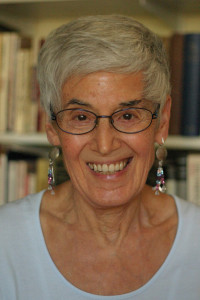 Who: Edythe Haendel Schwartz, author of Palette of Leaves, will read from her work.
Where: Logos Books, 513 2nd Street, Davis CA 95616 Map
When: Thursday, March 13, 2014, 7:30 P.M.
This is part of the Quinton Duval Poetry Series reading at Logos Books. Edythe will be joined by Bob Stanley, author of "Miracle Shine," published by CW Books.