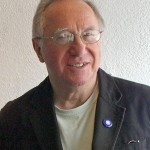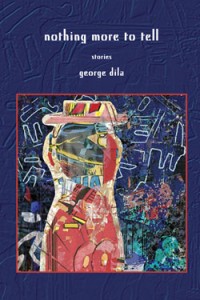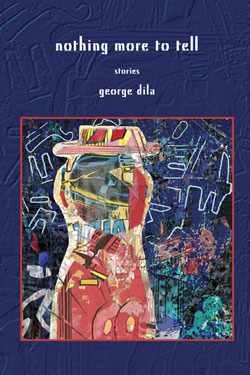 George Dila, author of Nothing More to Tell, will help to lead a workshop called "Flash Fiction & the Prose Poem". Philip Sterling will help lead the workshop.
When: Saturday June 28th, 2014 11am to 3pm
Where: the Parkview location of Kazoo Books. The address is 2413 Parkview Avenue Kalamazoo, MI 49008 (Map)
Cost: $40.00
Space is limited. Please call the store at (269) 553-6506 to reserve your spot.
More details: http://www.kazoobooks.com/?page_id=1162