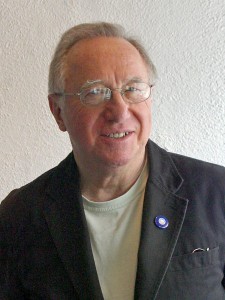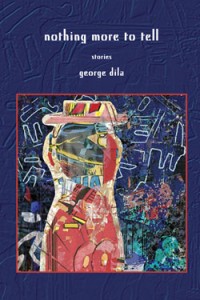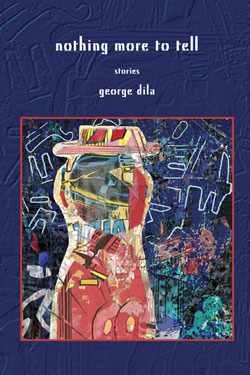 Author: George Dila
Mayapple Book: Nothing More to Tell
What: Short Story Reading: George Dila & John Mauk
Where: Book Unbound Bookstore
Address: 1729 Plymouth Road, Ann Arbor MI Map
When: Saturday, October 18 at 7:00 pm
Phone: 734 369 4345
George Dila will be reading from his new short story collection Working Stiff. The stories in Working Stiff are crafted with crisp language and buoyant dark humor that beautifully reveal unique and intense situations. He is a native Detroiter now living in Ludington, and is founder/director of Ludington Visiting Writers.
John Mauk is a Michigander at heart who currently teaches writing at Miami University of Ohio. His new short story collection is Field Notes for the Earthbound. "If Lewis Nordan and Flannery O'Connor had a baby, it would be John Mauk." — Jack Ridl.
Signing to follow.