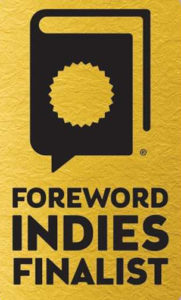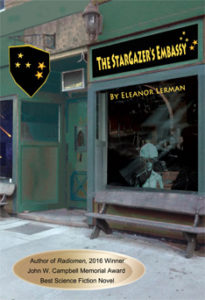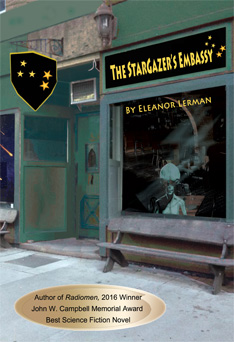 Mayapple Press is pleased to announce that Eleanor Lerman's "The Stargazer's Embassy" has been named as a finalist for the Foreword Indies Award. The book is a finalist in the science fiction award of the adult fiction section.
"Choosing finalists for the INDIES is always the highlight of our year, but the job is very difficult due to the high quality of submissions," said Victoria Sutherland, founder/publisher of Foreword Reviews. "Each new book award season proves again how independent publishers are the real innovators in the industry."
Winners in each genre—along with Editor's Choice Prize winners and Foreword's INDIE Publisher of the Year—will be announced June 15, 2018.